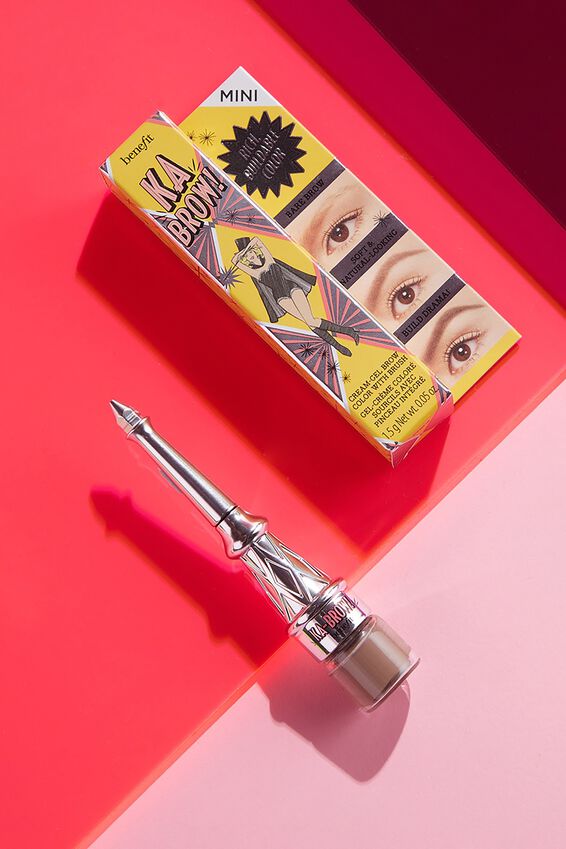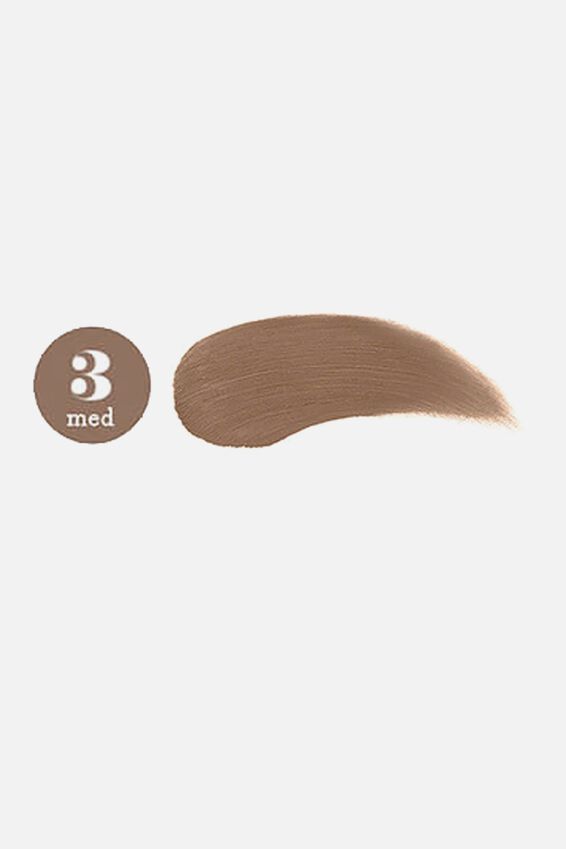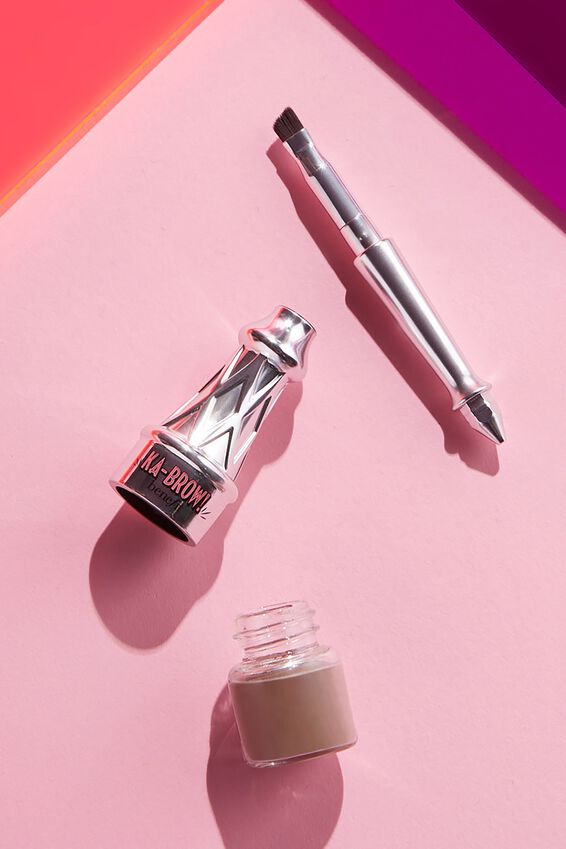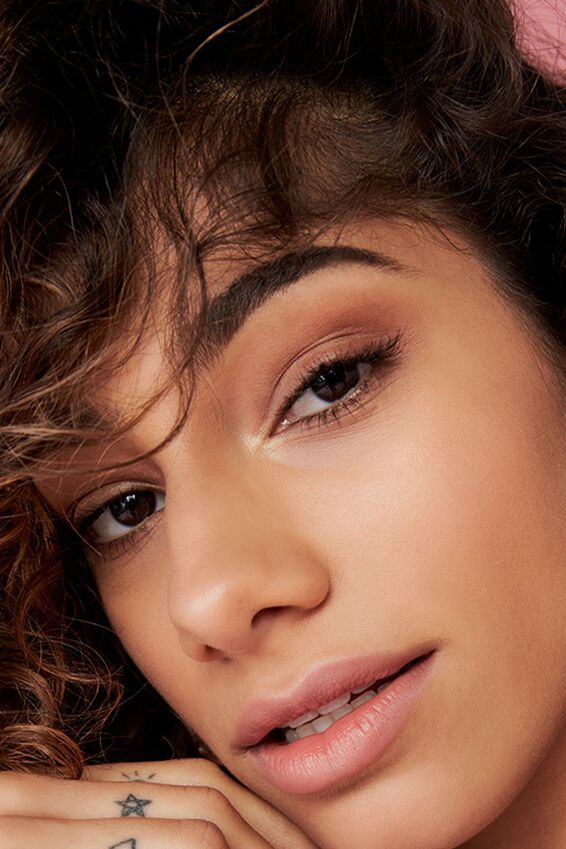 Images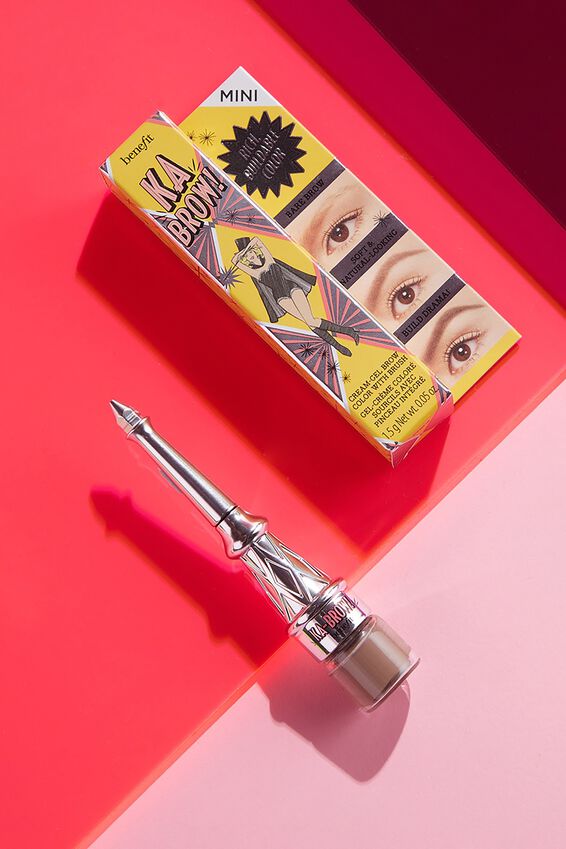 Supré
Benefit Ka-Brow Mini Brow Cream-gel Shade 03
Details
https://supre.com.au/benefit-ka-brow-mini-brow-cream-gel-shade-03/602004085542.html
Delivery
Free on orders over $50
Click & Collect
Free on all orders over $30
Please select your Click & Collect store
California Residents - Proposition 65 warning Certain products may contain a chemical known to the State of California to cause cancer and/or birth defects or other reproductive harm. For more information refer to the
FAQs
of the Office of Environmental Health Hazard Assessment.
We think you'll love these..
Product Details
Benefit Ka-Brow Mini Brow Cream-gel Shade 03

One Liner: Brush on bold brows now.
What is it? A 24 hour buildable cream-gel colour with an included tapered, angled brush for effortless control.
Top Tip: For Extra definition and shape, outline the bottom of your brow first and then fill in the rest.
Best For: Rich Buildable colour
Shade 03 - medium (warm light brown)

See Ingredients
We think you'll love these..