Blog
Your style authority and the home for all things fashion, fun and female empowerment.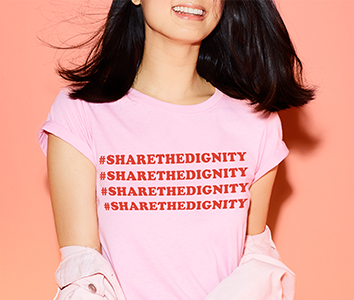 Share the Dignity
It's hard to comprehend that there are Australian girls living without basic needs such as sanitary items...
Read more >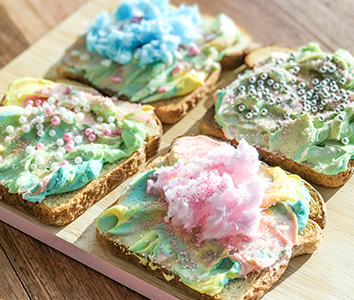 Get cooking: Unicorn Toast
Eat unicorn toast for breakfast and always be magical! Learn how to make this colourful creation...
Read more >