Blog
Your style authority and the home for all things fashion, fun and female empowerment.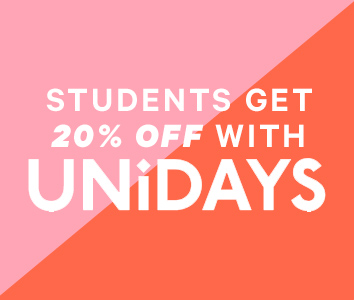 Hey uni baes!
Get 20% off full price when you register with UNiDAYS...
Shop now >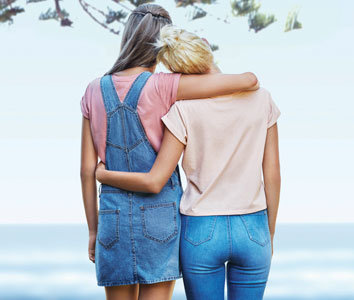 Supre Foundation
Our dream is to foster a world where all girls can achieve their dreams and have access to all they need to fulfil their potential...
Read more >