Blog
Your style authority and the home for all things fashion, fun and female empowerment.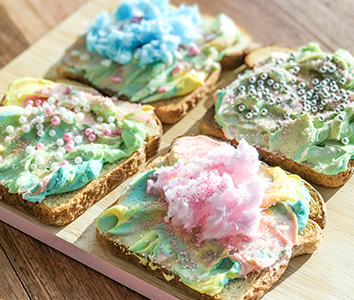 Get cooking: Unicorn Toast
Eat unicorn toast for breakfast and always be magical! Learn how to make this colourful creation...
Read more >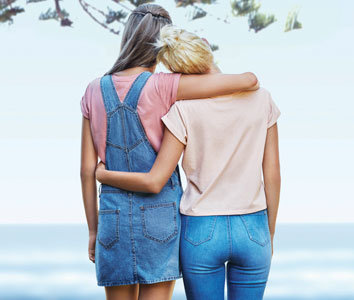 Supre Foundation
Our dream is to foster a world where all girls can achieve their dreams and have access to all they need to fulfil their potential...
Read more >